Elaboramos vinos únicos y con personalidad en el corazón de la DO Almansa,
apoyándonos en nuevas técnicas de elaboración para lograr una producción controlada y respetuosa con el entorno.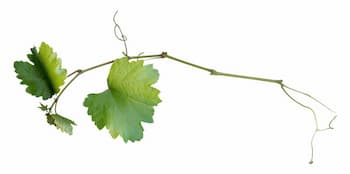 Find all our wines in the online shop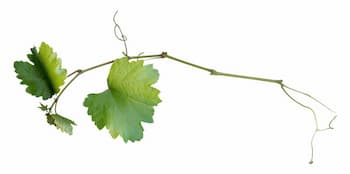 GET TO KNOW US
We are the fifth generation in charge of the Bodegas Cano family project. Our purpose is to let the world know the wealth of our land – Higueruela. We are located in a privileged area, both in altitude and climate, and we are committed to capitalising on these resources by offering unique products through a 360° experience.
THE WINERY
Travel back in time to discover Bodegas Cano and learn about the production techniques of our ancestors.
Enjoy wine tourism in a different way, through a walk across vineyards, topped with a tasting and pairing experience in our winery. A familiar and cosy experience in a rural setting in Higueruela.
Suscríbete a nuestra Newsletter
para enterarte de nuestras noticias y promociones