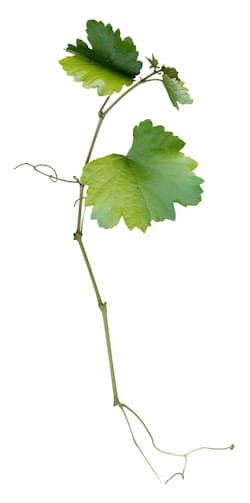 A wine-growing heritage since 1860
HISTORY
The history of Bodegas Cano dates back to 1860 when Blas Cano founded the old winery of which we still conserve the installations and machinery in Higueruela (Albacete). In 1965 Adolfo and Blas, grandsons of the founder and grandfathers/parents of those who today manage the winery, decided to close the facilities to become founding members of the new local cooperative. After 39 years, in 2004 they decided to take over the family business and reopened the bodega, now in a new location.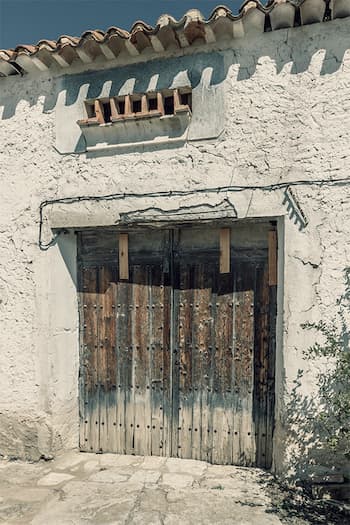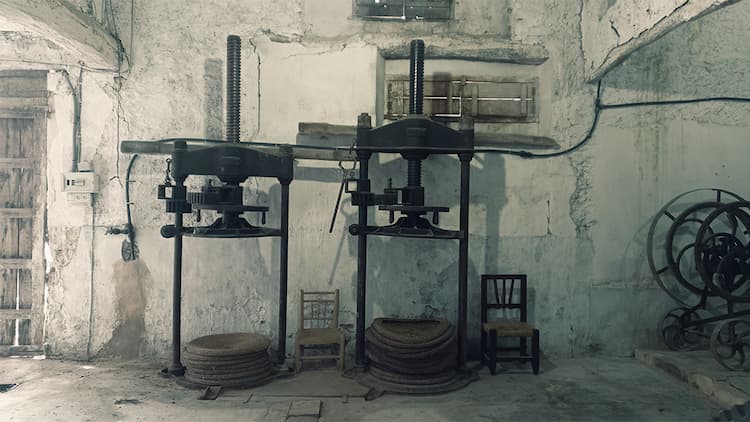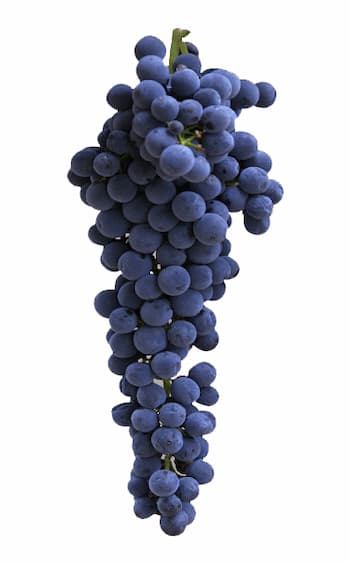 We promote local products
GRAPE VARIETY
In its initial stage, the winery produced mainly Monastrell wine. With the reopening of the winery, the area's star variety, Garnacha Tintorera, began to be worked. In 2009, the winery began to produce the first bottled wines under the "Cañada del Soto" brand. In 2010 new grape varieties were planted, white (Verdejo and Sauvignon Blanc) and red (Monastrell). In 2012 the first 100% Garnacha Tintorera wine was launched under the brand name "1860". In the following years, the range of wines has expanded enormously with new brands and varieties.
Our wines reach the world
EXPORT
Over the years, Bodegas Cano wines have reached many places in Spain and abroad. They have been distributed nationally throughout the province of Albacete and the Levante area. Internationally, our wines have reached China, Japan, Denmark, Germany and other countries.