LOCAL WINE, FROM OUR LAND
We make wines with personality and unique characteristics, relying on new production techniques to achieve a controlled production that is respectful of the environment.
PERTURBADO
Perturbado is a fun, fresh and daring wine. It is perfect for a dinner with friends, to offer you company while you read a book or for an unexpected picnic. But don't worry, Perturbado's madness is not contagious.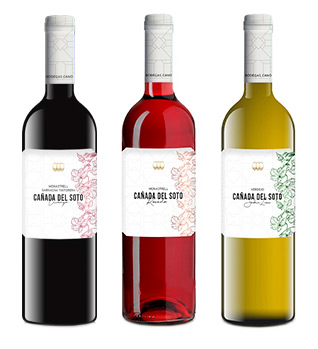 CAÑADA DEL SOTO
Our Cañada del Soto range is a safe choice. Our most classic wines are the perfect solution that should always be in your personal cellar, ideal for pairing your favorite dishes or even as a gift.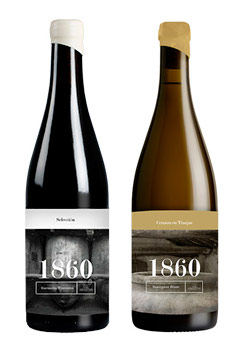 1860
They are our most iconic wines. They contain the purest essence of Bodegas Cano, our 100% Garnacha Tintorera red and our Sauvignon Blanc aged in clay barrels are perfect to accompany you on a special occasion.
Find all our wines in the online shop