Bodegas Cano gathered family and friends Higueruela to present their new facilities on Saturday August 14. The entire Cano family has been working together in an ambitious project for the last three years, and dressed up the new winery with a totally renewed, simple, functional and elegant look and feel and where their wines, also with a renewed label, were at the center of the event.
This ambitious project marks a turning point in the history of Bodegas Cano, after its relaunch by the family in 2003. With it, Bodegas Cano wants to become a wine tourism benchmark in the region, welcoming visitors and celebrating events and wine tastings experiences. In addition, the opening event was attended by the Provincial Delegate of the Ministry of Agriculture, Rural Development and Water in Albacete, Ramón Sáez, along with representatives of the Higueruela City Council.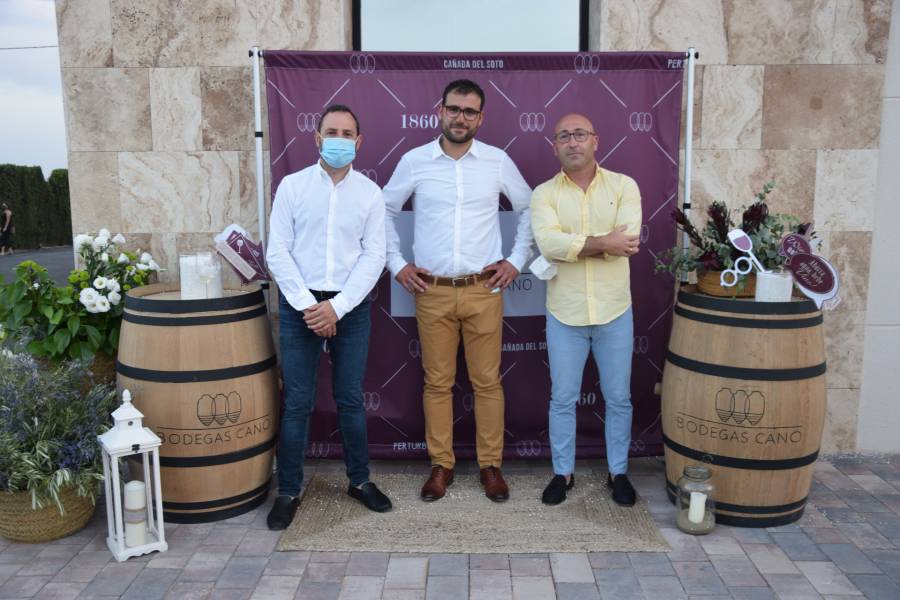 This new family project comes at the best moment in the history of Bodegas Cano, after reaching a 1.3 million kilos harvest of grapes in their production area in 2020 and selling 98,000 bottles of wine in Europe. These new facilities and image of Bodegas Cano stand for family, heritage and experience, the values ​​that have inspired the new logo of the winery and whose three jars refer to the history and winemaking tradition of the Cano family.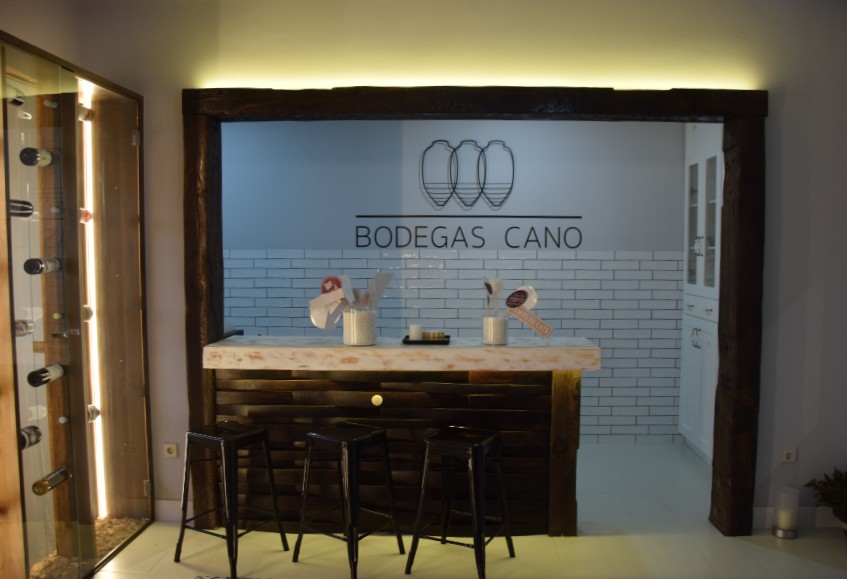 Adolfo Cano, manager of Bodegas Cano, thanked all attendees for their excellent welcome and response to the winery, in an event full of music, local produce and, of course, the best wine selection of the winery. In an emotional speech, Adolfo Cano set to remember his grandparents' work when they started a project that has lasted for several generations, and whose result "we enjoy today" and "hope leaves a nice memory to you all" on this very special night.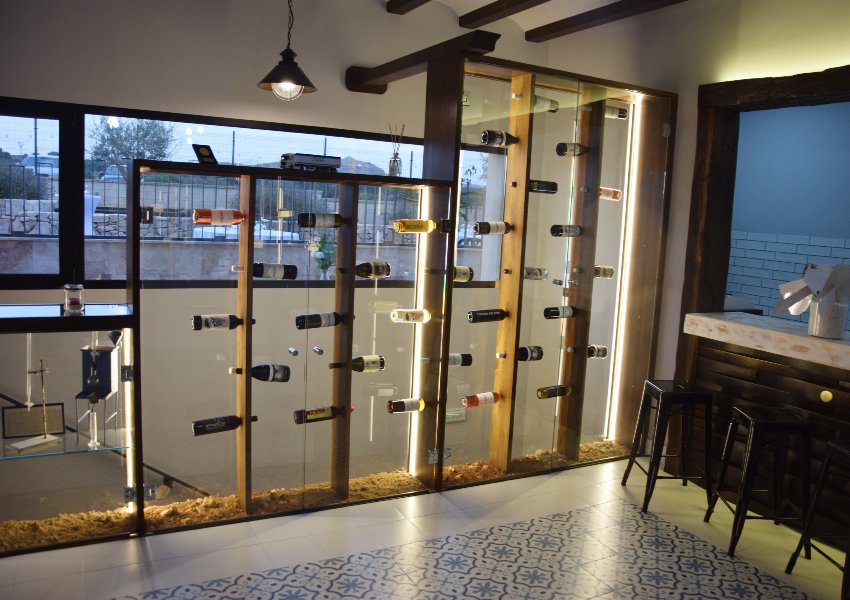 Elena CanoBusiness Manager of Bodegas Cano, appreciated the hard work of the whole family during the last three years, emphasizing the importance of a change in corporate image, a new brand "that must show what that we are becoming and the values ​​that we want to convey. We are proud to work with products from our land , like the native "garnacha tintorera" grape."
About Bodegas Cano
Bodegas Cano was founded in 1860 by Blas Cano. In 1965, Adolfoand Blas,the founder's grandsons, decided to close down the facilities to become founding members of the new Higueruela cooperative. After 39 years, in 2004, they resumed the family business and reopened the winery. Throughout these years, Bodegas Cano's products have been distributed both nationally and internationally, reaching China, Japan, Denmark and Germany, among other countries. The wines from Bodegas Cano have been widely awarded, including the Brussels World Competition for "1860 Selection" Gold Medal in 2020.